Fungi Garden is a 2D fungus adventure rendered in high contrast 1-bit graphics.
Experience the world as a super-concious mycelium network, manage the forests resources, talk to trees, solve puzzles and help your oldest tree friend to heal from a disease.
Itch.io Game Page
You can follow Darren on Itch.io for updates on the prototype. Should you, for some bizarre reason, enjoy playing unfinished prototypes then you are in luck. You can Download and Play the latest pre-alpha builds from our game page, available for Windows, Mac and Linux.
https://darrenkearney.itch.io/fungi-garden
Follow the development of Fungi Garden
You can read about the development on our itch page, as well as on my personal blog.
Devlog on itch:
https://darrenkearney.itch.io/fungi-garden/devlog
Twitch Livestreams and VOD:
https://twitch.tv/mindcauldrongames
---
Our Team
The team is small. This is our first game and we share a lot of responsibilities. We each contribute to research, game design, systems design and testing. To give you an overview of our primary roles of Developer and Artist for handiness sake. We have a lot to learn and are excited about where this little passion project will take us.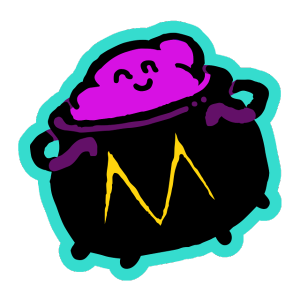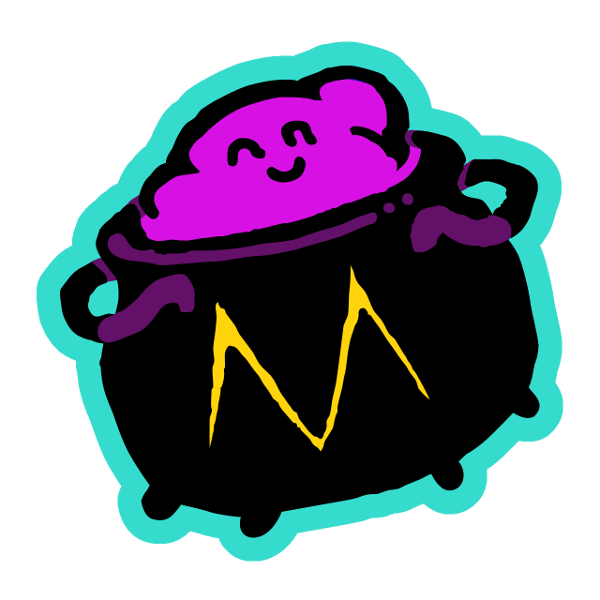 Darren Kearney
Developer
C# programming, Unity
Can often be heard saying "I have no idea what I'm doing." before solving a problem. This makes sense, he's only learning Unity and C# and Visual Studio Code while making this game.

Since Darren (it's third person time!) has already been writing devlogs, the game page, this page and running a livestream of development, he is now in charge of marketing and business development. (Oh god, what have I done.)
Twitter: @darrencearnaigh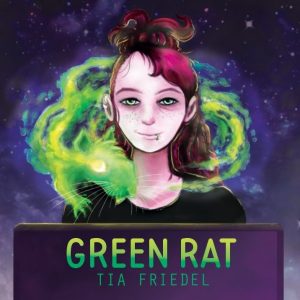 Tia Freidel
Artist
Illustration, concept art and animation.
Tia is a freelance illustrator with a serious track record for delivery. Her traditional art background and years of experience in tabletop games and 2d animation make her a highly skilled member of the team. She's a fan of games but never has enough time to play them! And now that she's using her free time to work on her own game, it helps to think of playing games as research. Working on this project is bringing a dream to life, even if it's just a small prototype for now.
Portfolio – https://www.artstation.com/greenrat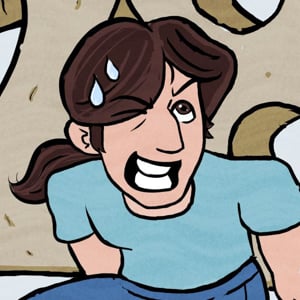 Ivan Umer
Artist
Pixel art and animation.
Ivan is a freelance animator and vfx artist, also with a traditional art background. Ivan has made animations for music videos, animated short films and art assets for mobile and casino games. Ivan is passionate about games and he is delighted to turn his talents towards making his own one.
You can check out Ivan's work below.
Animation Reel – https://vimeo.com/402872426