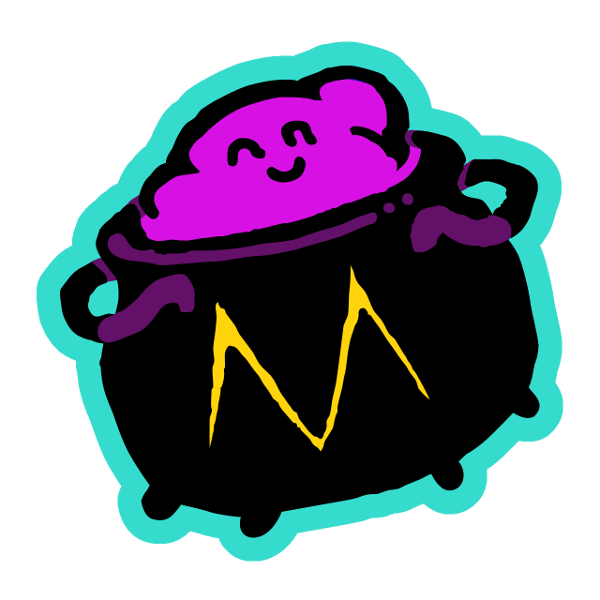 Web and Game Development Studio
Mind Cauldron makes magical things happen!
You can hire us to develop a project in these areas:
Web app development.
IT consultancy.
Game development.
We continually improve upon our skills with each project. Mind Cauldron takes care of the technical details so you can focus on what matters to your business.
Build better
Do you have an idea for building a new web app but need a programmer? Hire us to create the code that will bring your idea to life.
Custom development
With Python, PHP, JavaScript and over a decade of experience in Linux based servers and cloud infrastucture, we can develop anything from simple static sites to complex web app platforms. We deal with workflow automation, API's, web scraping, large datasets and more.
Prototyping / MVP development
Want to create a quick prototype? We offer no-code solutions so you can reach Minimum Viable Product sooner and with less expense.
Technical consultancy
Have a great tech idea for your business but uncertain about the next step? We can offer our services to assess the project and give you technical recommendations.
Get a project quote today!
We'll put together a customized quote about your project and work with you to get started on your project. Let's build something together!
Still reading?
Well, we like to keep things short and sweet on our website!
You can always sign up to our passion-project newsletter by entering your email address below. We promise not to spam your inbox! Updates are low-cadence, less than 1 per month.
Processing…
Success! You're on the list.
Whoops! There was an error and we couldn't process your subscription. Please reload the page and try again.
By clicking the "Join our Newsletter" button, you agree to share your email address with Mind Cauldron and Mailchimp to receive marketing, updates, and other emails from the Mind Cauldron. Use the unsubscribe link in those emails to opt out at any time.